I was running a little low on inspiration today.
Its the end of school & tonight is graduation for my students.
I'm excited for them but all I really want to do is take a nap!
But of course I scroll through the Kate Spade website and fall in love again.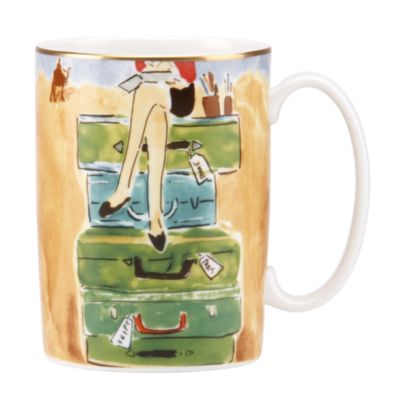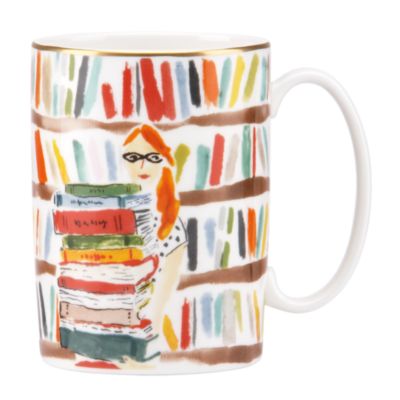 How adorable are these mugs? I kind of love the book one for school next year!
How jealous would the book club girls be if I whipped that out at our next meeting?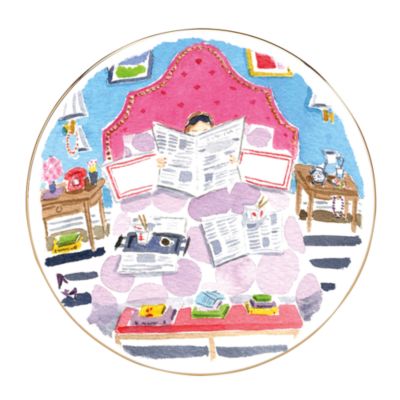 All of the Kate Spade dishes are fantastic but something about these illustrations are just too much fun. It makes me (almost) want to skip my nap and have tea instead!